August 14th, 1781
Tuesday Evening last, Capt. William HARDING, with about 40 Men belonging to the Refugee Post on Bergen Neck, made an Excursion to Newark in Jersey, with an Intention of surprizing a Party of Rebel Six Months Men, stationed at that Place, but happening to fall in with a Patrole of only two Men just on the Borders of the Town, one of which they took Prisoner, but the other fired and ran off: by which Means the Rebels were alarmed, and in consequence those gallant Spirits were disappointed of their Object; however, they took 4 Prisoners, and collected about 30 Head of Cattle, which they conducted back with them to Fort Delancey, on Bergen Neck.
On this Occasion Mr. J. COUPER was unfortunately killed in attempting to make a Prisoner of the Patrole, who occasioned the Alarm, and whom it was in his Power to have killed, but which, in Obedience of orders he forbare, in Consequence of which he lost his own Life, and his Majesty a loyal Subject and good Soldier, he having distinguished himself as such on many Occasions.




The New-York Gazette and the Weekly Mercury, August 20th, 1781.

Click here for ---> Battles & Campaigns Main Page

A Dirty, Trifling, Piece of Business Volume I: The Revolutionary War as Waged from Canada in 1781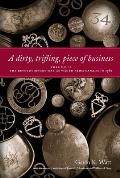 by Gavin K. WattTrade Paperback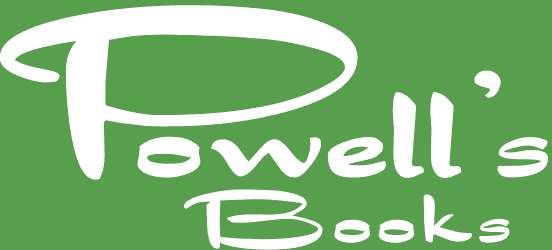 <!**************END CONTENT //*****************> <!**************BEGIN FOOTER //*****************>

The On-Line Institute for Advanced Loyalist Studies
For information please contact Todd Braisted


Site maintenance and hosting courtesy of Brandwares.


Copyright Restrictions Document Formatting Optimal Viewing