On Friday the 27th ult. Captain Richard Shreve, of the Burlington county light-horse, and Captain Edward Thomas, of the Mansfield Militia, having received information that John BACON, with his banditti of robbers, were in the neighbourhood of Cedar Creek, collected a party of men and immediately went in pursuit of them; they met them at Cedar Creek bridge;
the refugees being on the South side had greatly the advantage of Captains Shreve and Thomas's party in point of Situation; it was nevertheless determined to charge them:
the onset on the part of the militia was furious, and opposed by the refugees with great firmness for a considerable time; several of them having been guilty of such enormous crimes as to have no expectation of mercy should they surrender, they were nevertheless on the point of giving way when the militia were unexpectedly fired on from a party of the inhabitants near that place, who had suddenly come to BACON's assistance.
This put the militia in some confusion, and gave the refugees time to get off.-
Mr. William Cooke, jun. son of William Cooke Esq: was unfortunately killed in the attack, and Robert Reckless, wounded, but is likely to recover- on the part of the refugees Ichabod JOHNSON (for whom government has offered a reward of 25 1.) was killed on the spot: BACON, and three more of the party wounded.
The militia are still in pursuit of the refugees, and having taking seven of the inhabitants prisoners who were with BACON in the action at the bridge, and are now in Burlington goal, some of whom have confessed the fact-
They have also taken a considerable quantity of contraband and stolen goods in searching some suspected houses and cabins on the shore.




The New Jersey Journal, (Chatham), January 15, 1783.

Click here for ---> Battles & Campaigns Main Page
British Account of Cedar Creek

I Am Heartily Ashamed, Volume II: The Revolutionary War's Final Campaign as Waged from Canada in 1782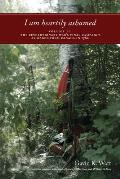 by Gavin K. WattTrade Paperback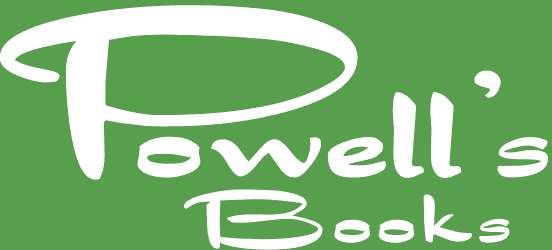 <!**************END CONTENT //*****************> <!**************BEGIN FOOTER //*****************>

The On-Line Institute for Advanced Loyalist Studies
For information please contact Todd Braisted


Site maintenance and hosting courtesy of Brandwares.


Copyright Restrictions Document Formatting Optimal Viewing