Extract of a Letter from Capt. CALDWELL, dated at Wakitamiki August 26th, 1782—
When I last had the pleasure of writing you I expected to have struck at Wheeling as I was on my march for that place, but was overtaken by a messenger from the Shawnese, who informed me the Enemy was on their march for their Country, which obliged me to turn their way, and to my great mortification found the Alarm false and that it was owing to a Gondalo coming up to the mouth of Licking Creek, and landing some men upon the South side of the Ohio, which when the Indians saw, supposed it must be Clark.
It would have been a lucky circumstance if they had come on, as I had Eleven hundred Indians on the ground, and three hundred within a days march of me.
When the Report was contradicted They mostly left us, many of them had left their Towns no ways equiped for War, as they expected as well as myself to fight in a few days, notwithstanding I was determined to pay the Enemy a visit with as many Indians as would follow me:
accordingly I crossed the Ohio with three Hundred Indians and Rangers, and marched for Bryant's Station on Kentuck, and surrounded the Fort the 15th in the morning, and tried to draw 'em out by sending up a small Party to try to take a Prisoner and Shew themselves, but the Indians were in too great a hurry and the whole shewed to[o] soon.
I then saw it was in vain to wait any longer and so drew nigh the Fort, burn't 3 Houses which was part of the Fort but the Wind being contrary prevented it having the desired effect, kill'd upwards of 300 Hogs, 150 head of Cattle, and a number of Sheep, took a number of Horses, pull'd up and destroyed their Potatoes, cut down a great deal of their Corn, burn't their Hemp and did other considerable damage— by the Indians exposing themselves too much we had 5 Killed and 2 wounded.
We retreated the 16th and came as far as Riddle's former Station, when nigh 100 Indians left me, as they went after their things they left at the Forks of Licking, and I took the Road by the blue Licks as it was nigher and the ground more advantageous in case the Enemy should pursue us — got to the Licks on the 17th and encamped.
On the 18th in the morning, one of my Party that was watching the Road came in and told me the Enemy was within a mile of us, upon which I drew up to fight them — at ˝ past seven they advanced in three Divisions in good order, they had spied some of us and it was the very place they expected to overtake us.
We had but fired one Gun 'till they gave us a Volley and stood to it very well for some time, 'till we rushed in upon them, when they broke immediately.
We pursued for about two miles, and as the Enemy was mostly on horseback, it was in vain to follow further.
We killed and took One hundred and Forty six, amongst the killed is Col. Todd the Commandr., Col. Boon, Lt. Col. Trigg, Major Harlin who commanded their Infantry, Major Megara, and a number more of their Officers.
Our loss is Monsr. LA BUTE killed; he died like a Warrior fighting Arm to Arm, six Indians killed and ten wounded.
The Indians behaved extremely well, and no People could behave better than both Officers and Men in general.
The Indians I had with me were the Wyandots and Lake Indians. The Wyandots furnished me with what Provision I wanted, and behaved extremely well.




Great Britain, British Library, Additional Manuscripts, No. 21,783, folios 231–232.

Click here for ---> Battles & Campaigns Main Page

I Am Heartily Ashamed, Volume II: The Revolutionary War's Final Campaign as Waged from Canada in 1782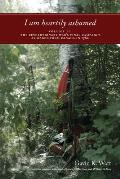 by Gavin K. WattTrade Paperback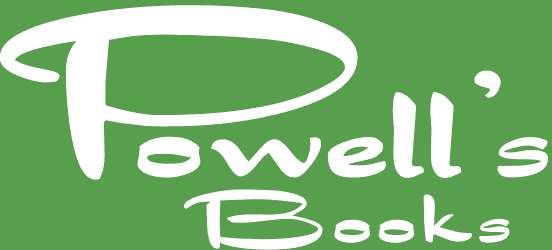 <!**************END CONTENT //*****************> <!**************BEGIN FOOTER //*****************>

The On-Line Institute for Advanced Loyalist Studies
For information please contact Todd Braisted


Site maintenance and hosting courtesy of Brandwares.


Copyright Restrictions Document Formatting Optimal Viewing