!**************This page indexes major United Empire Loyalist military campaigns, skirmishes, engagements and events during the Revolutionary War*****************> <!*************Page devoted to Loyalist records related to military regiments and battles during the American War for Independence*****************>

<!**************Page devoted to United Empire Loyalist battles in the American Revolution*****************> <!**************BEGIN TABLE OF CONTENTS //*****************> <!**************END TABLE OF CONTENTS //*****************> <!**************BEGIN LOGO //*****************>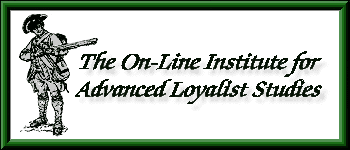 <!**************END LOGO //*****************> <!**************BEGIN CONTENT //*****************>
British Legion
Blackstock's Plantation Battlefield
Collection #1
These photographs of the Blackstock's Plantation battlefield were taken and donated for our use by Ron Stevenson.
Ron writes:
This battlefield lies just south of the Tyger River and very close to the Union County Line. The area is now a virtual wasteland, with the exception of one cultivated field and the road which dead ends at the old site of The Plantation House. The land is virtually undisturbed, but has grown over with many trees and thickets since the battle occurred.

Tarleton was pushed into this fight by General Sumter, who realized that he was buying time for his foot soldiers and artillery to reach the site. Tarleton had left the weary infantry and artillery behind, in hopes of preventing Sumter's escape.

A mention should be made here of the bravery of young Banastre Tarleton. After Lieutenant Money of the 63rd was wounded, Tarleton rode in, dismounted his horse, and rescued the wounded Money from the field, according to one eye witness.

To reach the battlefield from Spartanburg, SC, go east on I-26 to exit 44. Turn left or east on Hwy. 49, for approximately 6 miles, to Blackstock Road (State Road 44). Turn left for 1/2 mile, then turn right at the Battle of Blackstock's sign. Go straight on Monument Drive for one mile. Road ends at Blackstock's House site.

Click on the thumbnail photo to see an enlarged version.
State Highway Marker.



House and Barn Site.



View Northeast from House.



View from Monument at House Site.

Click here for ---> Battles & Campaigns Main Page
Blackstock's Plantation Battlefield, Collection #2
Blackstock's Plantation Battlefield, Collection #3

From Revolution to Reunion: The Reintegration of the South Carolina Loyalists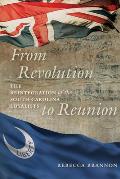 by Rebecca BrannonHardcover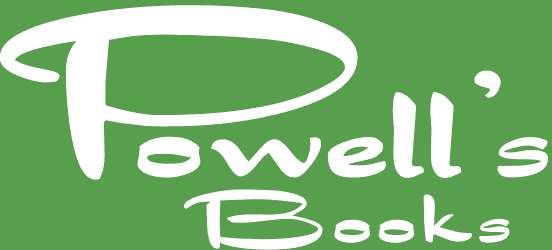 <!**************END CONTENT //*****************> <!**************BEGIN FOOTER //*****************>

The On-Line Institute for Advanced Loyalist Studies
For information please contact Todd Braisted


Site maintenance and hosting courtesy of Brandwares.


Copyright Restrictions Document Formatting Optimal Viewing





<!**************END FOOTER //*****************>