An authentic Account of the Attempt of the French, on the Post at Lloyd's Neck.
Extract of a Letter to his Excellency Governor FRANKLIN, from Lieut. Col. UPHAM, of the Associated Loyalists, and Commandant at Lloyd's Neck, dated Fort-Franklin, July 13, 1781.
"I take the earliest opportunity to inform the honorable Board of Directors, that early yesterday morning, I received intelligence, that 3 large ships, and 5 armed brigs and other vessels were in Huntington harbour.
At eight o'Clock about 450 troops, chiefly French, landed at the back of the neck, about two miles distance from the fort; at 11 they formed in our front, at the distance of 400 yards in open view.
as I was uncertain of their number, and apprehensive they would possess themselves of a height on our right, from which they might have annoyed us, I ordered some grape shot to be fired at them from two 12 pounders, which soon threw them into disorder, and occasioned a very sudden, and I humbly conceive, a very disgraceful retreat to their ships.
We have no other evidence of the effect of our fire than some few fragments of coats and shirts, and the grass besmeared with blood. They left on the ground where they halted to dress their wounded, a number of Surgeon's instruments, a great quantity of lint, bandages, &c. a bayonet, sword, and a very large quantity of port fire, and other materials for burning our houses.
I had sent into the wood through which they must pass, several small parties for the purpose of reconnoitering, and at the same time to gall them and deceive them as to our numbers. The effect convinced me of the propriety of this measure, as they re embarked with great precipitation.
We constantly scoured the wood until night came on, I then mounted a few Refugees who patroled the Neck, and kept a good look out at all the landings.
Several whale boats appeared coming from Stanford, and other part of Connecticut towards evening, which gave me reason to expect another attack, I therefore ordered the Refugees of my command to lay on their arms during the night.
I have now the pleasure to inform you that the ships, &c. are under way so far eastward as hardly to be described. We have suffered no loss either in men, shipping or property of any sort.
I think it my duty to add that the Refugees, and others who remained on the Neck, behaved with a spirit that would probably have ensured success against a much greater force than appeared to face us.
Major HUBBIL, and the other officers of the garrison, afforded every possible assistance: Capt. HOYT, in the Sir Henry Clinton, was very serviceable to us; Capt. THOMAS, in the Association, had not returned from convoying a wood fleet to City-Island.
I called on the Huntington militia, but saw nothing of them, nor was I disappointed.
Capt. YOUNG's troop, and Capt. VANWICK's company of foot, came last evening to our assistance; they posted themselves on West Neck, and behaved exceeding well.
Many Refugees in our vicinity, came likewise to our assistance, and the whole garrison were from the first appearance of the French, in the best spirits imaginable."




The New-York Gazette and the Weekly Mercury, July 16th, 1781.

Click here for ---> Battles & Campaigns Main Page

A Dirty, Trifling, Piece of Business Volume I: The Revolutionary War as Waged from Canada in 1781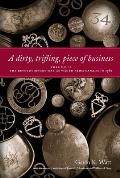 by Gavin K. WattTrade Paperback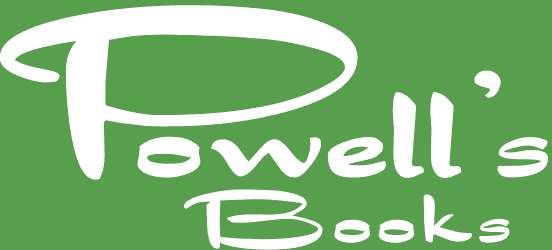 <!**************END CONTENT //*****************> <!**************BEGIN FOOTER //*****************>

The On-Line Institute for Advanced Loyalist Studies
For information please contact Todd Braisted


Site maintenance and hosting courtesy of Brandwares.


Copyright Restrictions Document Formatting Optimal Viewing