NEW-YORK, March 31. [1781]
An authentic account of Captain IVES's encounter with the Whale Boats in the Sound.
Captain David IVES, an Associated Loyalist, with a party of 22 men, going in an unarmed Schooner, belonging to and commanded by Captain CHURCH from City-Island to Lloyd's Neck, in company with two other vessels, armed with swivels, were attacked by four whale-boats full of men from Stamford, which he engaged and beat off with musketry only, altho' the Rebels took the armed vessels and turned the swivels against Captain IVES's party.
In the midst of the firing two Rebels were seen to fall over board, and three others appeared to be disabled, and two of the boats which afterwards drifted on shore, were bespattered with blood, and shot through in several places, one of them having a dead man, four muskets, and several coats in it.
During the contest Captain CHURCH, who behaved with great bravery, was obliged to run his schooner on the Long Island shore, and the Rebels landing a party, the more effectually to annoy the Loyalists, were driven off by the militia, who readily turned out on the occasion.
The next morning another man was found on the shore, supposed to have been killed in this engagement.




The New-York Gazette and the Weekly Mercury, March 31st, 1781.

Click here for ---> Battles & Campaigns Main Page

A Dirty, Trifling, Piece of Business Volume I: The Revolutionary War as Waged from Canada in 1781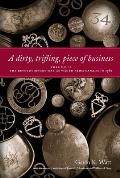 by Gavin K. WattTrade Paperback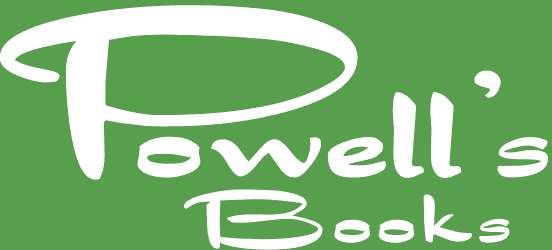 <!**************END CONTENT //*****************> <!**************BEGIN FOOTER //*****************>

The On-Line Institute for Advanced Loyalist Studies
For information please contact Todd Braisted


Site maintenance and hosting courtesy of Brandwares.


Copyright Restrictions Document Formatting Optimal Viewing